There will be no sleeping here tonight – Arles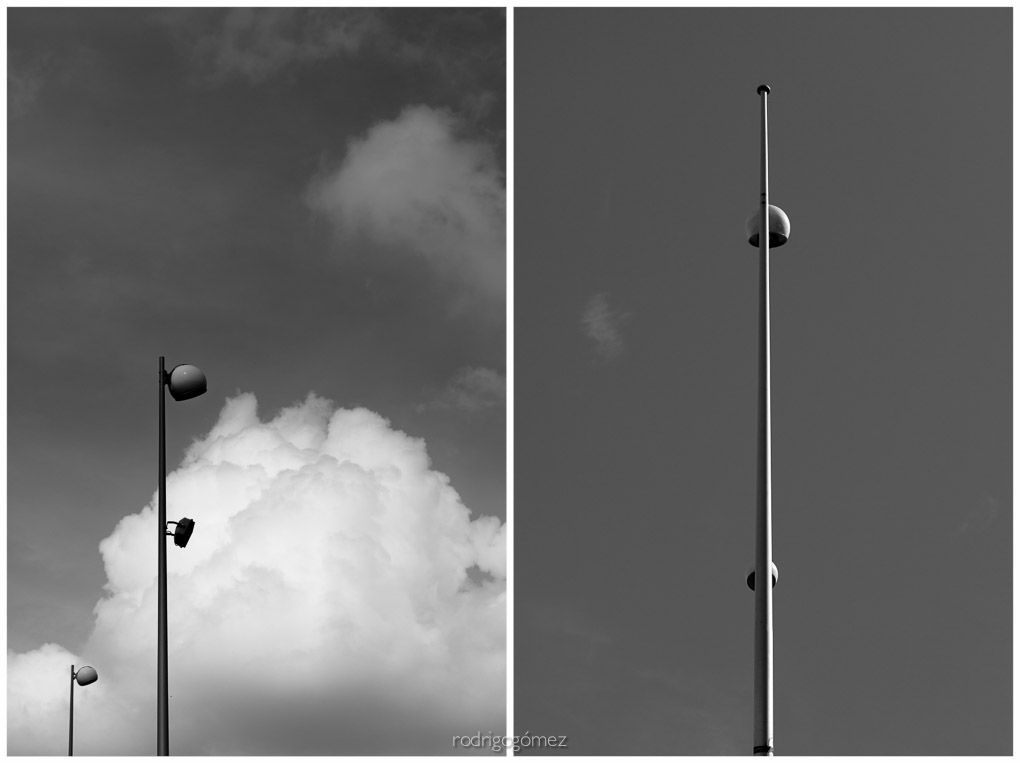 Un poco relacionado con el título (que viene de la letra de la canción) una cita del libro que estoy leyendo (How the Mind Works, Steven Pinker) que me llamó mucho la atención, en parte porque últimamente estoy soñando mucho, y en general cosas muy extrañas:
…reactivar una experiencia visual puede que tenga beneficios, pero también tiene costos: el riesgo de confundir imaginación con realidad. Momentos después de despertar de un sueño, nuestra memoria sobre el mismo es eliminada, limpiada, presumiblemente para evitar contaminar nuestra memoria autobiográfica con confabulaciones bizarras.

(mi traducción, del texto en inglés original)
Así que por eso es que casi nunca recordamos nuestros sueños!
Escuchando: One Slip – Pink Floyd